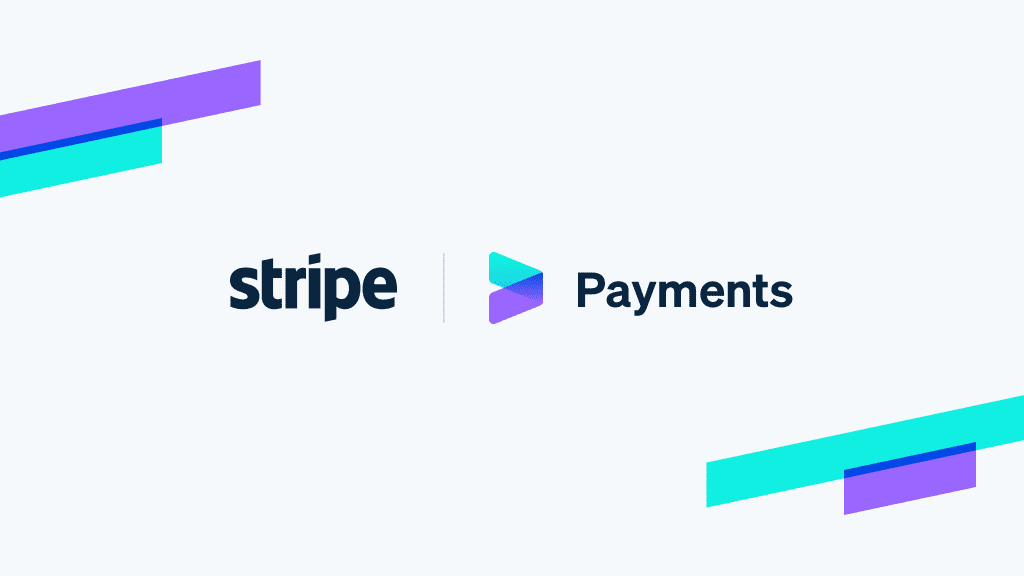 Stripe Payment Gateway is here!
🦊 MetaFox is a powerful online community platform that allows users to connect, collaborate, and share ideas. With the integration of the Stripe payment gateway app, MetaFox users can now make payments securely and reliably.
Stripe is a leading global payment processor that supports over 135 currencies. This means that MetaFox users can pay in their preferred currency, regardless of where they are located. Stripe also offers a wide range of payment methods, including credit cards, digital wallets, and local payment options. This ensures that MetaFox users have a variety of payment options to choose from, making it easy for them to make payments.
In addition to being secure and reliable, the Stripe payment gateway app is also easy to use. The intuitive interface guides users through the payment process, making it quick and easy to make payments. This helps to reduce cart abandonment and maximize sales.
Here are some of the critical features of the Stripe payment gateway app:
Streamlined checkout experience: The stripe payment gateway app provides a smooth and user-friendly checkout process, ensuring a hassle-free payment experience.
Secure payment processing: Stripe uses advanced security measures to safeguard sensitive customer data, including secure tokenization and PCI compliance.
Subscription management: The stripe payment gateway app makes managing recurring billing and subscriptions easy. You can set up subscription plans, offer trial periods, and handle upgrades or cancellations seamlessly.
Multi-currency support: The stripe payment gateway app supports over 135 currencies so that you can accept payments from users worldwide.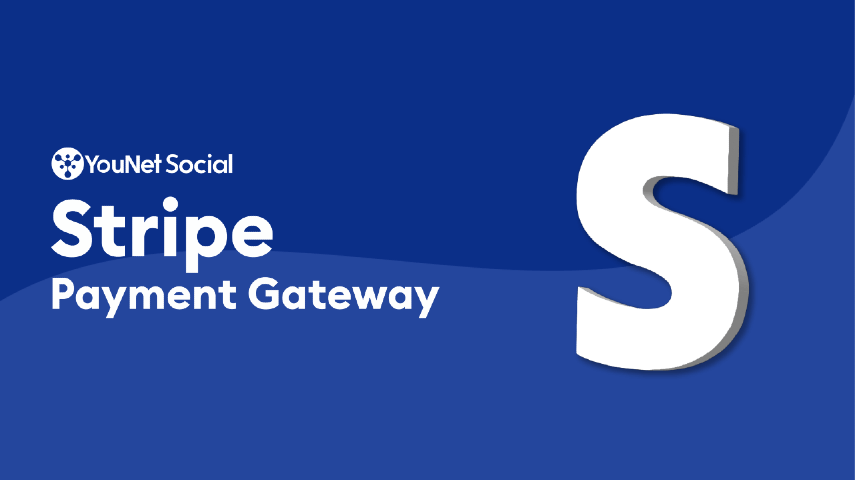 If you want a secure, reliable, and easy-to-use payment solution for your MetaFox site, then the Stripe payment gateway is the perfect choice. With Stripe, you can be sure that your users can make payments quickly and easily, regardless of where they are located.
To check whether your currency is supported, please go to Stripe Currencies.
⭐️So what are you waiting for? Goto phpFox Appstore and get your stripe payment plugin today!
⭐️OR Visit our Demo Site to try the Plugin.
YouNet Social: A Trusted Software Partner
YouNet Social is a leading web & mobile app development service provider with over a decade of experience in online community-related solutions. We help businesses of all sizes to support them with their development needs to create a measurable business impact.
💻Interested in working with us? Contact us at: hello@younetsocial.com