Software product development poses challenges for every startup, starting from the initial stages to the subsequent phases of constructing a Minimal Viable Product (MVP). Throughout this process, various obstacles arise.
Nonetheless, the process of software product development is not without its challenges. Numerous software development teams encounter significant obstacles that impede or even prevent them from efficiently creating and launching new software applications in the real world.
It is crucial for any software product development company to comprehend and overcome these hurdles. This blog post will discuss some common issues that startups have when it comes to software product development and what they need to do in order to tackle these problems head-on!
Challenge #1: Struggle to Hire An Experienced Team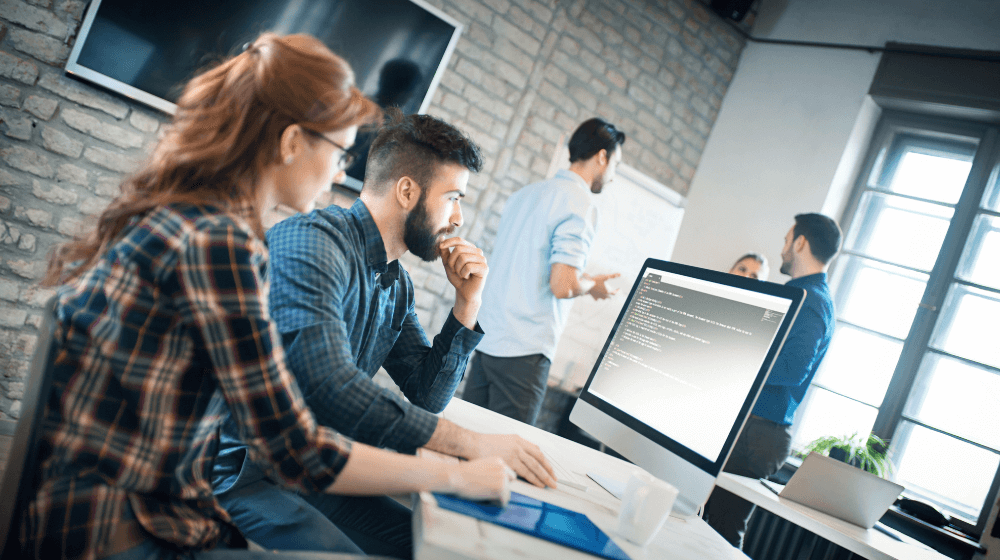 The Problem:
Software developers often have preferred technologies they prefer to use, such as frameworks, programming languages, wireframing tools, operating systems, or artificial intelligence. They gravitate towards technologies they are experienced with and may prioritize adding them to their resumes.
While this diversity of skills is beneficial when hiring multiple developers for a startup, it can result in a focus on individual self-development rather than the growth of the business. This becomes problematic for startups with limited budgets that cannot afford trial and error with unfamiliar technologies.
An alternative approach is to hire highly experienced developers who specialize in a narrow set of technologies. These experts may struggle to adapt to new technologies or learn new ones quickly. They often prioritize gaining even deeper knowledge in their existing areas of expertise and may resist adopting new technologies. Utilizing them is suitable when their experienced developers will be used extensively throughout the project.
However, hiring inexperienced developers also carries risks. They have limited knowledge and are more likely to struggle with complex code issues due to a lack of error-handling experience.

The Solution:
YouNet Social is a leading software development company that prides itself on its ability to develop innovative and cutting-edge software products. With its experienced teams of project managers, business analysts, designers, and developers, YouNet Social offers a unique approach to software development that ensures the creation of high-quality, robust, and user-friendly products.
Our expertise, combined with their collaborative approach and focus on user experience, sets them apart in the software product development industry. Whether you are looking to build an MVP or enhance an existing one, YouNet Social is well-equipped to bring your vision to life.
Challenge #2: Ignoring the Design Phase of Software Product Development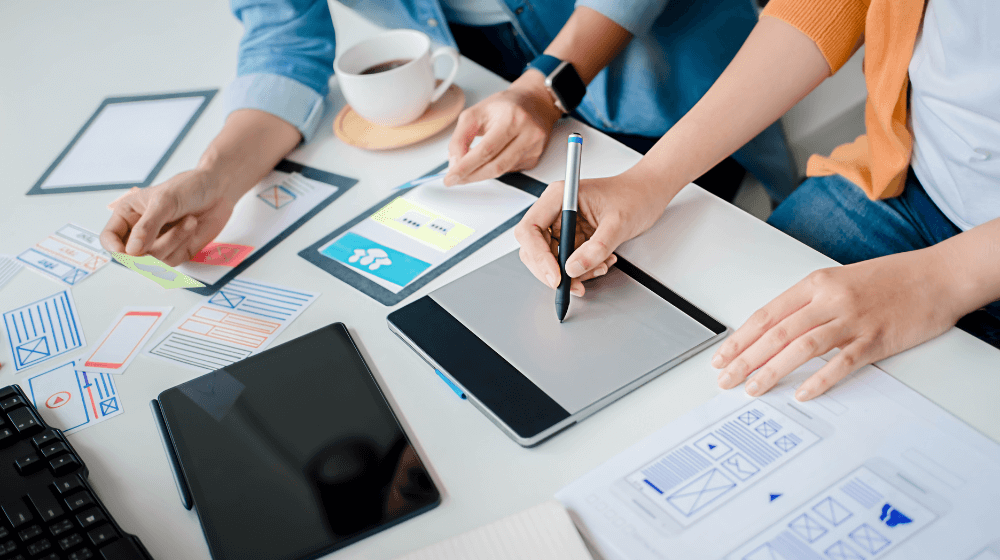 The Problem:
Startups often prioritize building the technical solution instead of planning the product's design. This approach poses challenges as developers must retrofit the design to fit an already functional product, rather than starting with a well-thought-out design plan.
Some startups rush through the design phase to quickly move into development, leading to costly mistakes and setbacks. Poorly explained design decisions and incomplete planning can drain resources and hinder long-term progress.
Furthermore, designers often struggle to effectively communicate the importance of specific design elements to developers. As a result, developers may overlook seemingly unimportant elements, compromising the overall design.
The Solution:
YouNet Social specializes in providing design services to clients who aim to develop user-friendly and intuitive interfaces for their products. We understand the importance of user experience (UX) and user interface (UI) design in software product development.
Working closely with our clients, our team actively engages in understanding their specific needs and preferences. We then customize designs that align with their brand identity and target audience. Our primary focus is to create visually appealing and practical designs that prioritize ease of use. By harnessing the latest design tools and techniques, we ensure that our clients receive high-quality design solutions.
Challenge #3: High Risk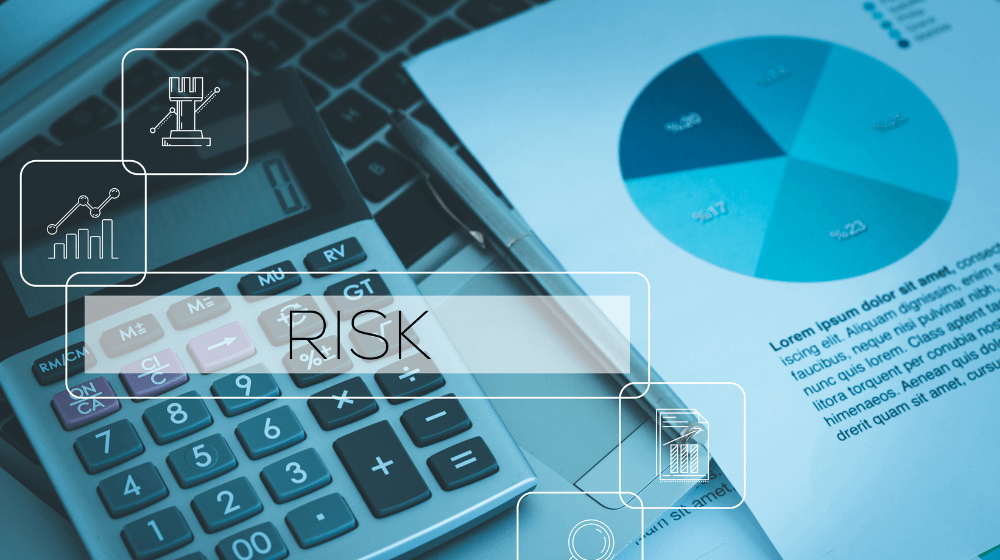 The Problem:
Developing a new software product involves significant time and budget commitments, with the added concern of potential damage to the company's brand if the product is poorly received.
Creating and launching software products come with considerable risks and rewards. Even seemingly simple projects can consume months of time and require highly skilled technical experts, which can strain your budget.
Investing substantial time, money, and effort becomes disheartening when the final product fails to gain traction in the market. Moreover, releasing software riddled with bugs or lacking demand can severely impact the company's reputation and credibility.
The Solution:
Mitigate risk by engaging alpha and beta testers from a select group of partners and customers, and obtain their feedback before a general launch.
To reduce the likelihood of a mismatch between the product and the market, adopt an iterative development process that delivers meaningful solutions to your primary audience. Identify your target audience and gather comprehensive information about their beliefs and opinions throughout the development journey.`
Combining this approach with Minimum Viable Product (MVP) development allows you to quickly identify failures without investing excessive resources into a doomed project. Collaborating with an MVP partner enables organizations to build a viable product without the conventional time-consuming process of hiring a developer. This approach optimizes your product development while minimizing the timeline and filling any skill gaps, freeing up internal resources.
Challenge #4: Neglected Testing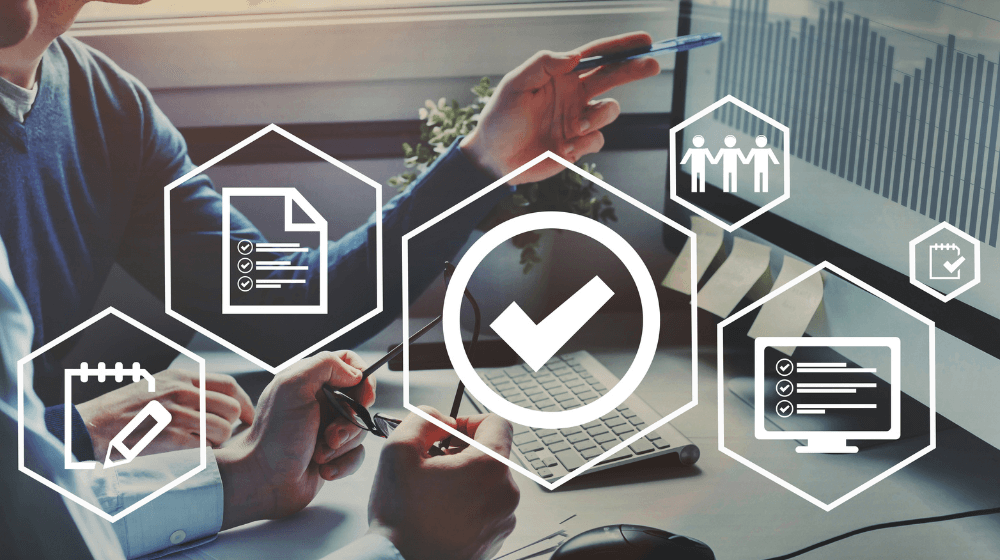 The Problem:
Despite the critical role of testing in software product development, it is surprising to discover that many businesses and teams often overlook certain aspects of the testing phase. It is crucial to comprehensively examine every component, conducting thorough checks and even running compatibility tests with other software, to ensure optimal functionality.
Pressured by deadlines, you and your team might be tempted to take shortcuts, possibly exacerbated by a lack of communication between departments, which can disrupt the testing process. However, it is essential to prioritize the performance of your product. The better it performs, the more users it will attract and the higher the likelihood of positive recommendations, ultimately leading to increased revenue.
Remember, it is always better to test twice and launch once, rather than the other way around.
The Solution:
At YouNet Social, we prioritize comprehensive testing procedures that aim to explore all important angles, reduce unproductive intervals, and elevate the overall user experience.
We acknowledge the paramount importance of delivering exceptional products for the success of your business. That's precisely why we are dedicated to offering you the finest quality assurance (QA) services in the market. Our team of highly skilled experts guarantees meticulous and exhaustive testing of every facet of your product, leaving no margin for mistakes.
How Can YouNet Social Assist in New Software Product Development?
Software product development is a tough task especially if it's your first time. Learning from others' experiences can help. Startups often face challenges like lack of planning, insufficient research, poor hiring decisions, and rapid scaling.
So, the question arises: how can you find the perfect custom software development partner? Look no further than YNS, a highly skilled and experienced software development provider that has successfully executed numerous software projects for various businesses. Our approach to new software product development follows a four-step process:
Discover: We collaborate with you to clearly define your needs and objectives, ensuring a productive partnership by establishing concrete business outcomes.
Elaborate: We identify the optimal solution that aligns with your specific business requirements and formulates a detailed action plan encompassing design, staffing, and delivery approach.
Build: Our proficient team of software developers and testers efficiently executes the plan, validating the solution through iterative delivery and maintaining constant communication.
Operate: We continue implementing and supporting the final product, utilizing defined metrics and key performance indicators to facilitate continuous improvement.

Are you eager to discover how YouNet Social can accelerate the time to market for your upcoming software product? Contact us now to initiate a conversation about your business requirements and goals.