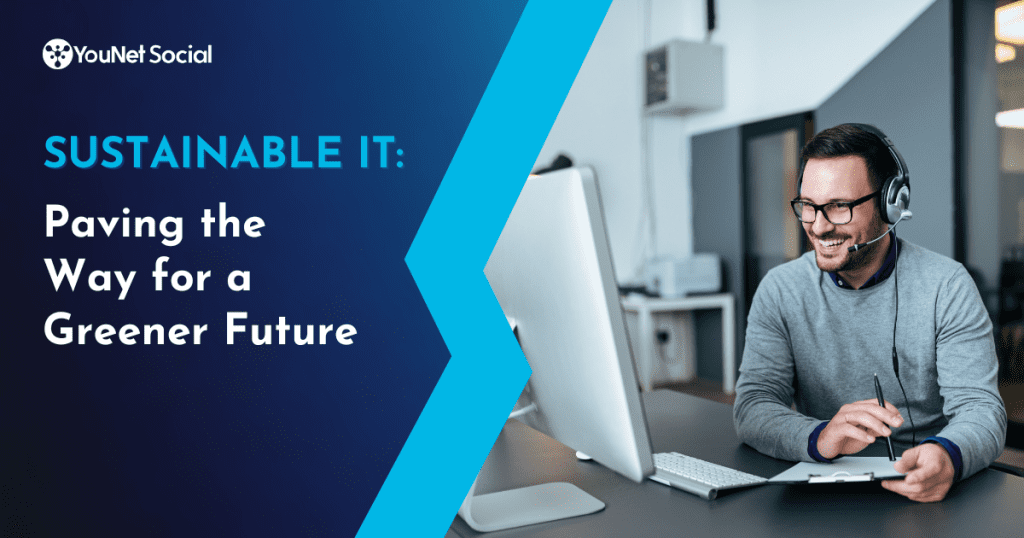 Technology has changed how we live and work. It is important to remember that our digital world has a tangible impact on the physical world. While discussions about environmental concerns often focus on industries like manufacturing or transportation, the information technology (IT) sector should be noticed. Sustainable IT goes beyond energy-efficient servers or recycling e-waste; it encompasses a broader approach to sustainability that involves environmental, social, and economic aspects.
Why is sustainable IT necessary?
Sustainable IT is vital as it contributes to environmental protection, resource conservation, cost savings, social responsibility, regulatory compliance, resilience, and innovation, all essential for the long-term success and sustainability of businesses and the broader society. To take the effects in environmental protection, reducing carbon emissions and global warming impact of IT systems is a prioritized issue. It aids in resource conservation by promoting the recycling, reusing, and responsible disposal of electronic waste (e-waste), which involves using valuable natural resources. Economically, it leads to cost savings by reducing energy consumption and operational costs through energy-efficient hardware and optimized software. Businesses can also meet their social responsibility goals by ensuring ethical labor practices, leading to a better reputation. Sustainable IT promotes innovation and competitive advantage by encouraging the development of new, energy-efficient technologies and innovative e-waste recycling methods, setting businesses apart from their competitors.
The Environmental Angle: Energy and Waste Management
Energy Efficiency
Data centers are the backbone of our digital world, housing the information we generate and access daily. However, they are also significant energy consumers. IT can reduce its carbon footprint by optimizing data center designs for energy efficiency, such as cooling systems that use natural air flows and employing energy-saving algorithms.
E-Waste Management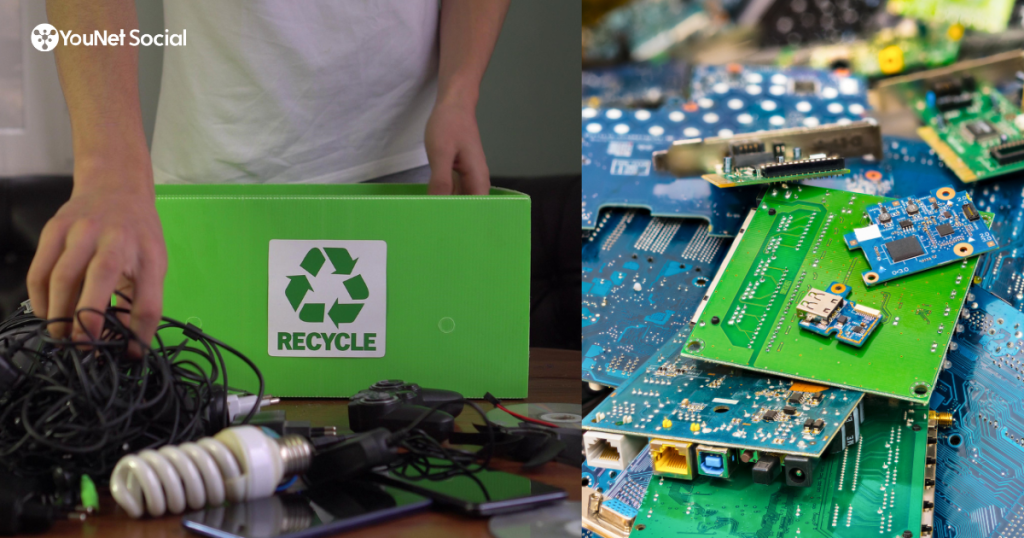 The amount of electronic waste generated from mobile phones to laptops is alarming. By encouraging responsible e-waste recycling and using recycled materials in new devices, people can reduce the environmental impact of electronic devices. Many companies now offer take-back programs for old devices, ensuring they are disposed of or recycled responsibly. These initiatives are crucial for protecting our planet and preserving its resources for future generations.
The Social Dimension: Accessibility and Inclusion
Digital Inclusion
Sustainable IT aims to bridge this digital divide by promoting initiatives that make technology and Internet access more affordable and accessible to everyone, irrespective of their economic or social background. It also provides public wifi and low-cost computing devices, training, and support to help people develop their digital skills through online tutorials, workshops, and support groups.
Social Responsibility
Whether it's ensuring ethical labor practices or fair trade compliance in the supply chain, Sustainable IT considers the social responsibility of tech companies at every step of the IT lifecycle. This involves checking whether the components like microchips or batteries have ethical producing conditions.
The Economic Facet: Long-Term Viability
Economic Efficiency
In this context, efficiency involves optimizing hardware and software resources to maximize performance while minimizing energy consumption and waste. Additionally, companies can achieve greater sustainability while enjoying economic benefits by focusing on longer-lasting designs and robust systems. This makes good business sense and is essential for creating a more sustainable and equitable future.
Sustainable Innovation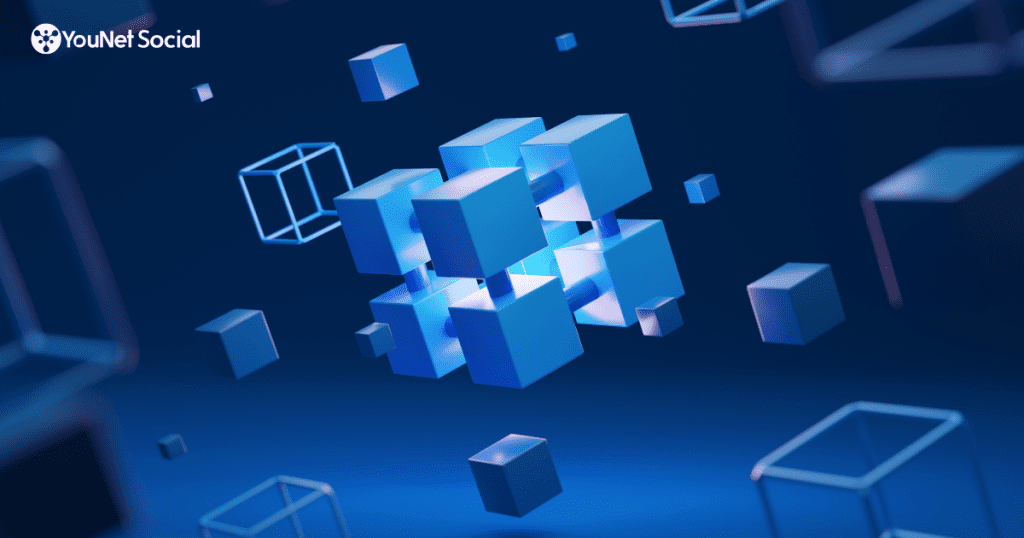 Sustainable IT encourages responsible innovation by developing technologies that contribute to long-term sustainability goals. This includes technologies that help reduce carbon emissions, improve energy efficiency, reduce waste, and promote sustainable resource use. For example, the development of energy-efficient hardware and software can help reduce the energy consumption of IT systems, contributing to reducing carbon emissions. Similarly, developing technologies that facilitate the recycling and reuse of electronic waste can contribute to reducing the environmental impacts of e-waste. Furthermore, blockchain technology can improve supply chain transparency, making monitoring and enforcing sustainable practices easier.
The Way Forward
Sustainable IT is not just a fad; it's a necessity for our times. By focusing on energy efficiency, waste reduction, social responsibility, and economic viability, we can build IT systems and infrastructures that meet our current needs and ensure that future generations will have the resources they need to thrive.
YouNet Social joins hands to keep sustainability in the IT industry
In the fast-paced world of web and mobile development, staying ahead of the curve means more than just adopting the latest technologies; it means doing so responsibly and sustainably. At YouNet Social, we understand the importance of this dual mandate. That's why we always prioritize the latest and sustainable technologies that have minimal negative impacts when applied to our products and services.
Our Approach
Our approach to sustainability is holistic, encompassing every aspect of our business, from our cutting-edge technologies with minimal environment impacts to the partners we collaborate with. By making sustainability a core part of our business strategy, we can contribute to a better future for our planet and its inhabitants.
Our Commitment
At YouNet Social, we are committed to creating a more sustainable future through our products and services. We believe that by prioritizing sustainable technologies and practices, we can contribute to the global efforts to combat climate change, promote social equity, and create a more prosperous future for all.
If you want to get the opportunity to enhance your experience through an online community platform with sustainable technologies, contact us – YouNet Social – We provide a platform where people can connect, engage, and learn together in the concept of a social community.
Read next: Empowering Education through EdTech Tools