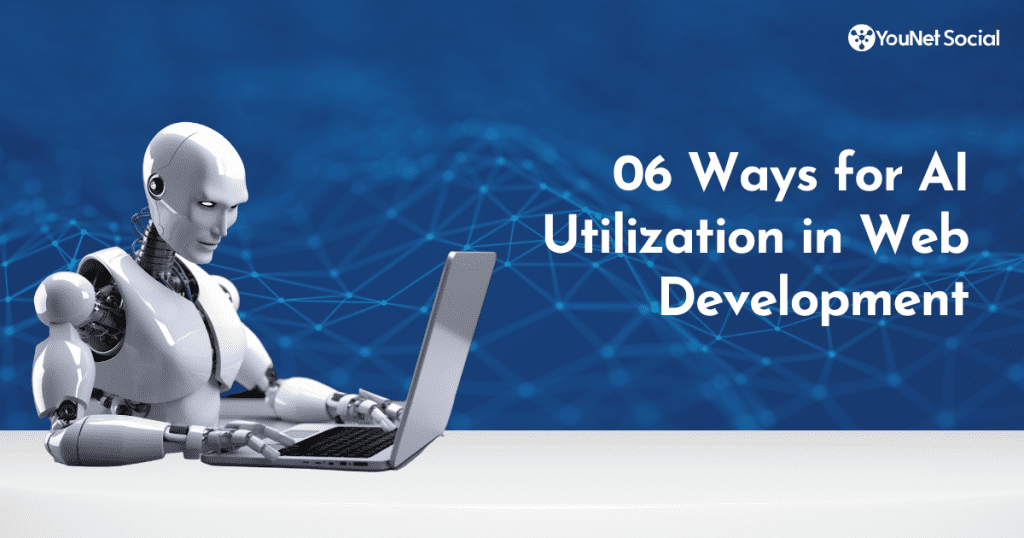 Artificial Intelligence (AI) has seamlessly integrated into various aspects of modern life, catering to diverse audiences. Among its wide-ranging applications, web development stands out as a crucial industry where AI plays a pivotal role. The transformative potential of AI within the web industry is a topic of extensive discussion, with its capacity to revolutionize user experiences and enhance competitive strategies garnering significant attention.
Both available players and newbies in web development need to learn and regularly update the integrations of AI because it is changing and growing non-stop every second. Here are six aspects people can take advantage of AI for web development:
The uses of AI in Web development
Coding Assistants
Coding is one of the most tiring and complicated progresses developers often spend much time on in this section. So, with the help of Coding Programs, experienced coders can write more code conveniently and quickly. AI tools can generate code snippets based on design inputs, helping developers create prototypes and speeding up development processes.
GitHub Copilot and Tabnine are two of the most popular AI coding tools developers use to assist with their work. These tools are widely used for short and simple code writing, so if you are in complex coding, they no longer meet your requirements.

Chatbots and Virtual Assistants
AI-powered chatbots provide real-time customer support on websites. They can answer common questions, guide users, and even perform actions such as processing orders or scheduling appointments. With an intelligent programmed bot, users can ask and get specific answers for their inquiries based on personalized features.
For example, Pandorabots offers tools to develop and deploy AI chatbots for websites, offering customizable conversational experiences.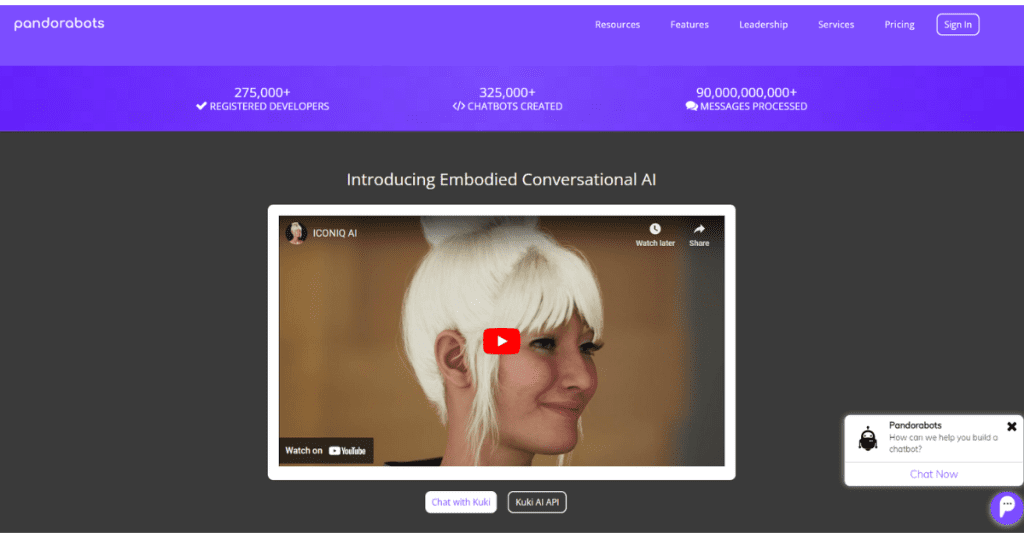 Content Generation and Search Engine Optimization (SEO)
By harnessing the power of AI, SEO professionals can utilize advanced tools to analyze massive amounts of data to identify insights and trends regularly that improve content generation and optimization, website visibility, and user experience. People can now save more time and effort in creating content for the web. They can also make more informed decisions, optimize their strategies more effectively, and adapt to the dynamic nature of search engine algorithms and user behavior.
Web Design
Both newbies and professionals can enhance their UX & UI experience for websites easily with the help of AI tools. AI can assist in creating responsive web designs that automatically adapt to various screen sizes and devices and provide essential tools with click-and-drop action to build the web interface, ensuring appealing and balance contents and images. These tools can track user interactions with interfaces and identify pain points or bottlenecks in the user journey, helping designers optimize user flows.
Personalization
Personalized experience in Internet environments helps positively enhance user engagement. The dynamic integration of AI-driven personalization encompasses a multifaceted spectrum, ranging from adeptly suggesting products that align with user tastes to offering insightful content suggestions that resonate with their interests.
Furthermore, the augmentation of user experiences goes beyond surface-level interactions, extending to the customization of user journeys, ensuring that each interaction is carefully sculpted to cater to the unique needs and expectations of the individual.
Automated Testing and Bug Detection
While conventional manual testing processes are often time-consuming and susceptible to human errors, AI-driven automated testing significantly enhances software quality by identifying web application bugs, errors, and vulnerabilities. These AI-powered testing tools have the capability to meticulously scrutinize all aspects of a web application, replicating user interactions, data inputs, and diverse scenarios. Consequently, they can uncover even the most inconspicuous bugs and glitches that might escape detection during manual testing.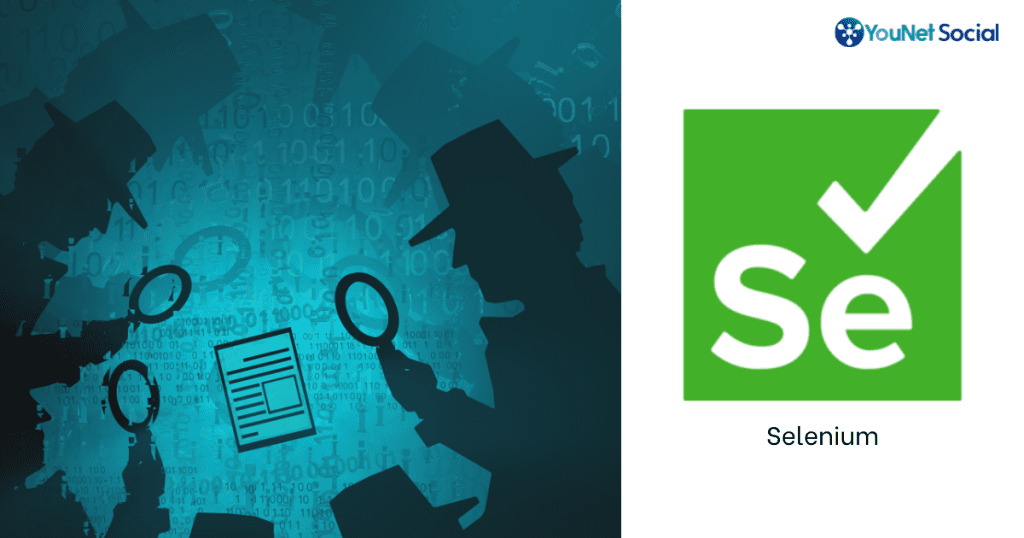 Selenium, a popular open-source testing framework, can be enhanced with AI-driven tools to automate web testing. AI-powered Selenium extensions offer features like self-healing tests that automatically adapt to changes in the application.
Will AI replace the roles of Web developers?
The answer is 'No.'
Although Artificial Intelligence is gaining more and more innovations daily, it is still an assistant for humans. It has the potential for certain aspects of web development, but it is unlikely to replace the role of any web developer. The relationship between AI and web developers will likely be one of collaboration. AI tools complement developers' capabilities and help them create more efficient, user-friendly, and innovative web solutions. In the opposite direction, humans research, supplement, and improve complete AI technology with superior features.
Build your Website with YouNet Social
Are you looking for a trusted company provides Web Development services?
Curious about the methods we employ to transform your concepts into reality?
Look no further; we invite you to collaborate with us – YouNet Social. We are poised to be your technology partner with extensive experience in web and mobile development, consulting, and a range of outsourcing services. Rest assured, our expertise will give you an unparalleled journey toward turning your technological dreams into tangible solutions. Contact us now to initiate a conversation about your business requirements and goals.