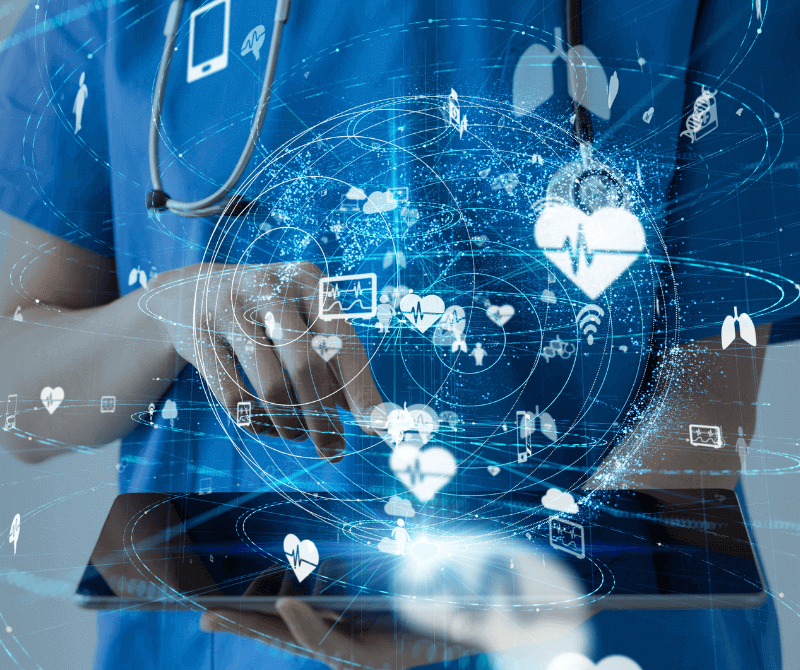 A Hospital in the Netherlands
ENGAGEMENT MODEL: Time & Material Model

TEAM SIZE: Three Members

Client Challenges:
Client who works in the medical field should have complex professional requirements.

Strict requirements for encryption of personal data.
Our Solutions:
We learn a lot about medical expertise to design the right technical solutions.

We design our encryption program to encrypt personal data. Only the client holds the key for decryption.