YouNet Social

Story

Transformational App Development across Industries Our software developers have profound knowledge in technology
Part of YouNet Group
YouNet is the leading SocialTech Group creating value for enterprises by applying Social Technologies in a variety of business areas including sales, marketing, and operations.
Software development company
YouNet Social is a software development company with over a decade long experience in Product Development and Custom Development Services
Members and growing
We are located in Vietnam and US with two offices and a team size of 50+ members and growing.
We Work With You
Transformational App Development across Industries Our software developers have profound knowledge in technology
About YouNet
Our team is committed to helping you transform your business vision into a robust and adaptable software solution. By working closely with you, we will create a tailored software solution that caters to your unique needs, granting you a competitive edge.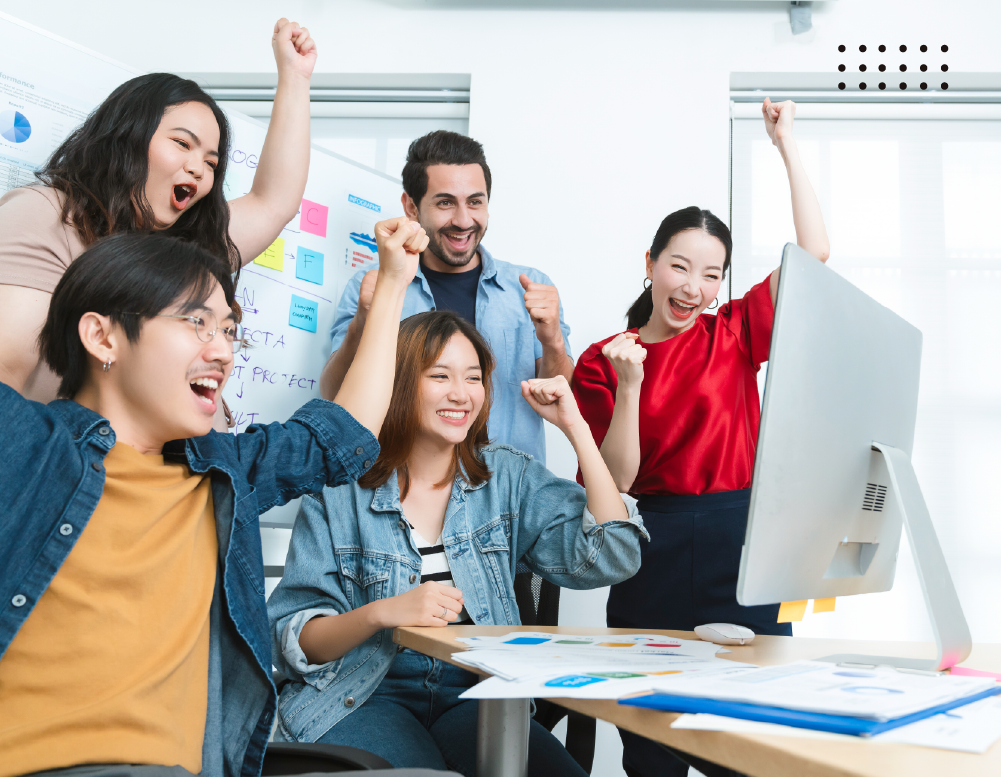 Meet Our Leaders
YouNet Social is a diverse team of skilled professionals, led by passionate leaders. We are continuously growing in numbers and expertise. Here are our front runners:
Life at YouNet Social
Dream team, dynamic, friendly